SUSTAINABILITY
Sustainability is about more than just conversation; it also means being responsible corporate citizens while producing high-quality products.
We all breathe the same air, drink the same water, and live with the same limited resources. At CCL, we are committed to playing our part to preserve the environment by being champions for corporate sustainability.
We believe that every company and individual has an inherent responsibility to do their part for the planet and we are no different.
At CCL, we believe our team is our most important asset, which is why we are also committed to protecting the health, safety, and wellbeing of all our employees around the world.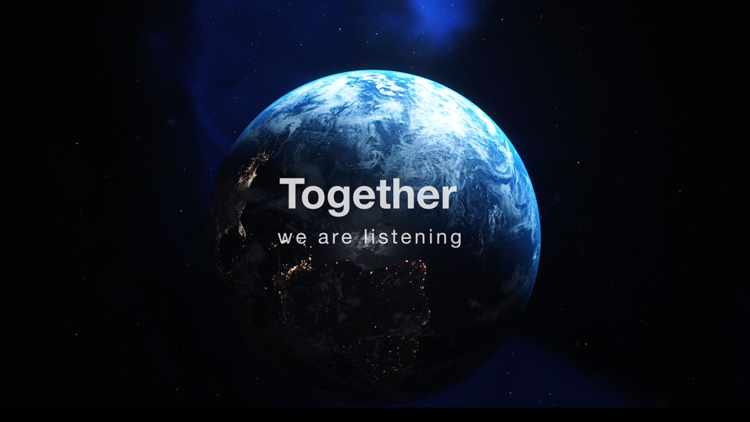 We believe in a sustainable future.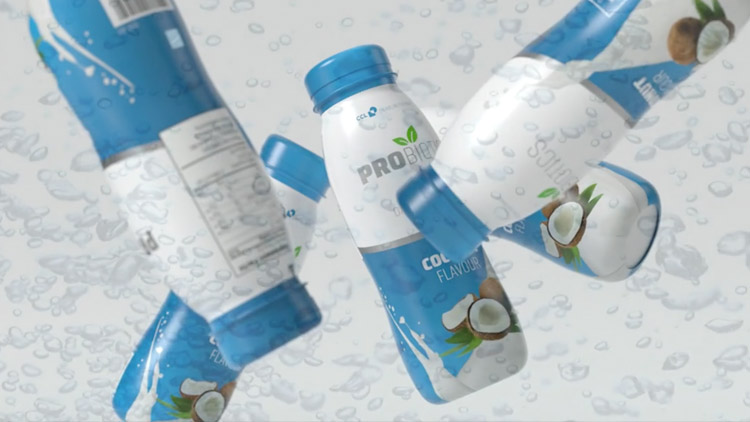 We have already made improvements but we strive to do more.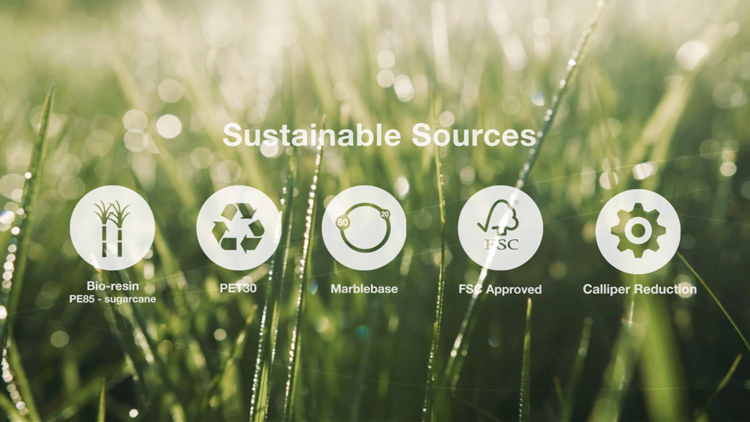 We offer superior products to help meet your ecological and quality goals.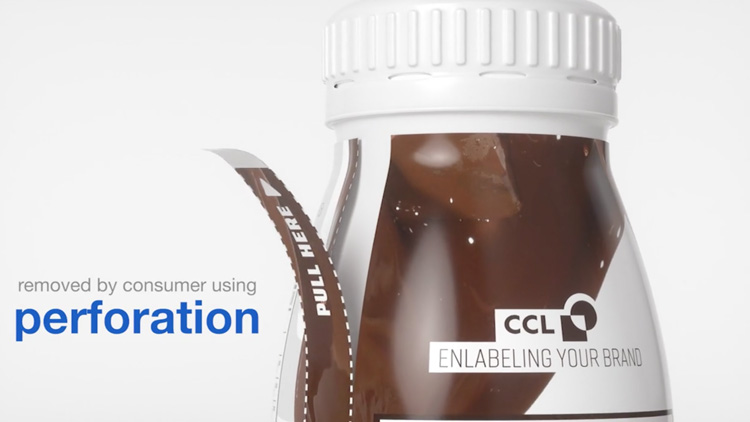 Building a vision for our future.