CONNECTED PACKAGING
Storytelling through augmented reality.
The times of clunky QR codes are over. Combining print with digital media is nothing new, but the latest innovations by CCL enable a whole new dimension of connection between these worlds.
Thanks to cloud-based technology, 360° videos and games can be projected onto your brand packaging within seconds. Your product label can be brought to life and its surroundings merged with virtual reality.
No matter what your story is, CCL has the capability, expertise, and experience to provide you with the ideal decoration solution and technology.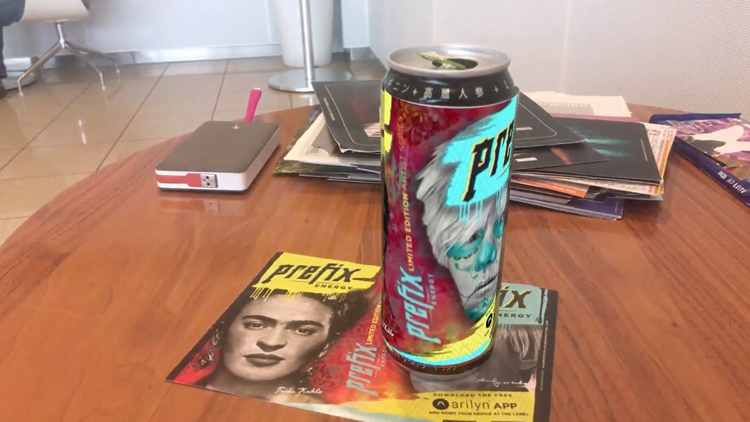 Stream videos straight onto your product with Connected Packaging.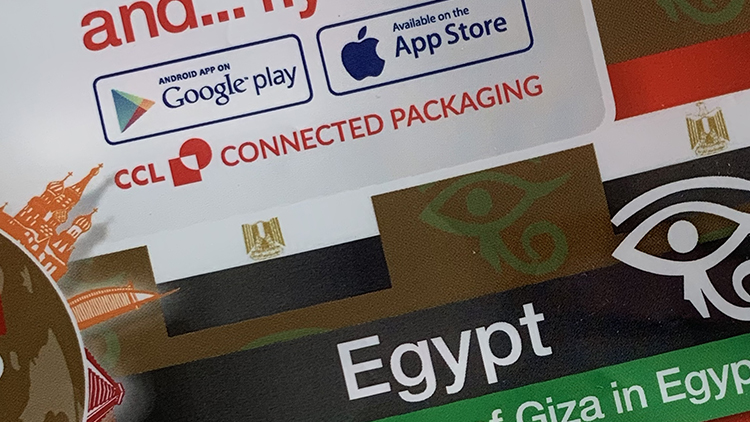 Engage with your customers with an unrivalled immersive experience.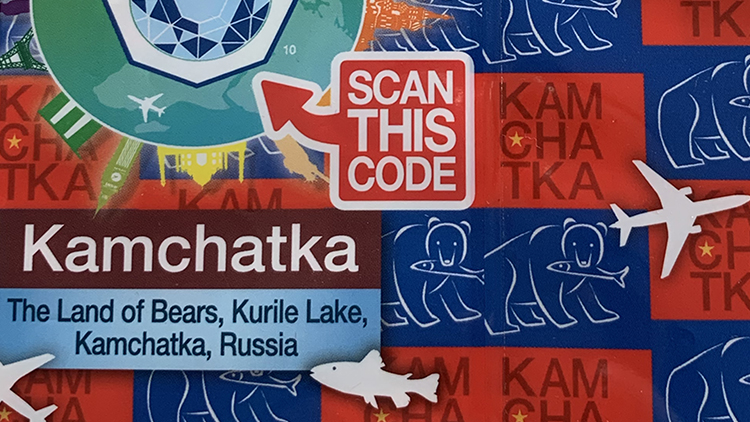 Fly your customers to the moon, a rock concert, or let them design their own avatar for a game.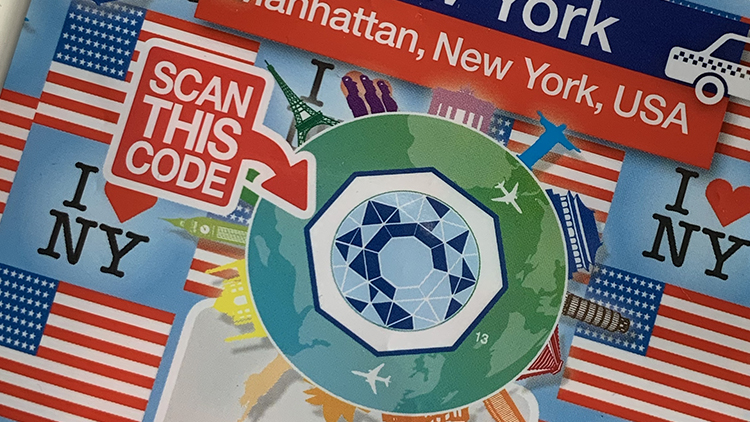 Your existing packaging design can be used or a special code integrated to unlock your immersive story.